The most complete engineering firm for your organization. Providing leading edge technology solutions.
Highlights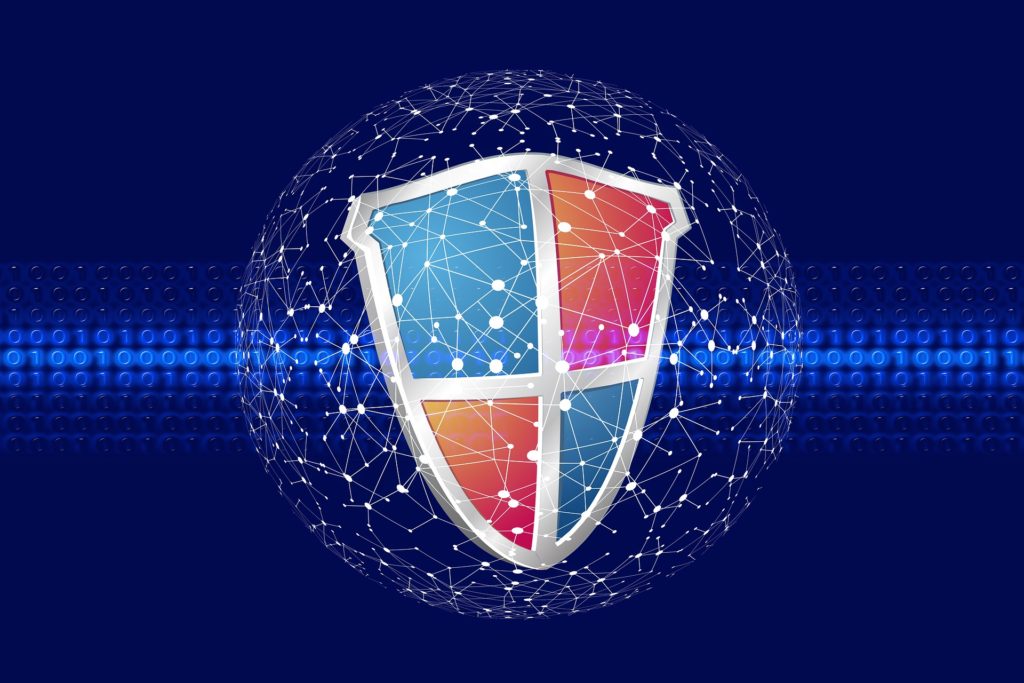 Cybersecurity Engineering
Increasing your
Cyber Resilience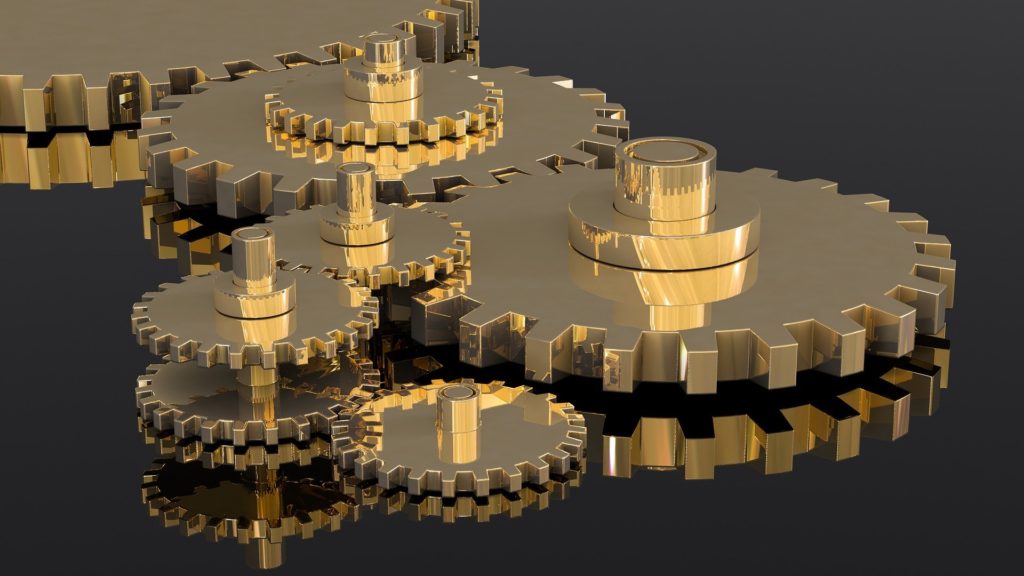 Engineering Consulting
Innovative Requirements, Design,
Development, Testing,
and Implementation.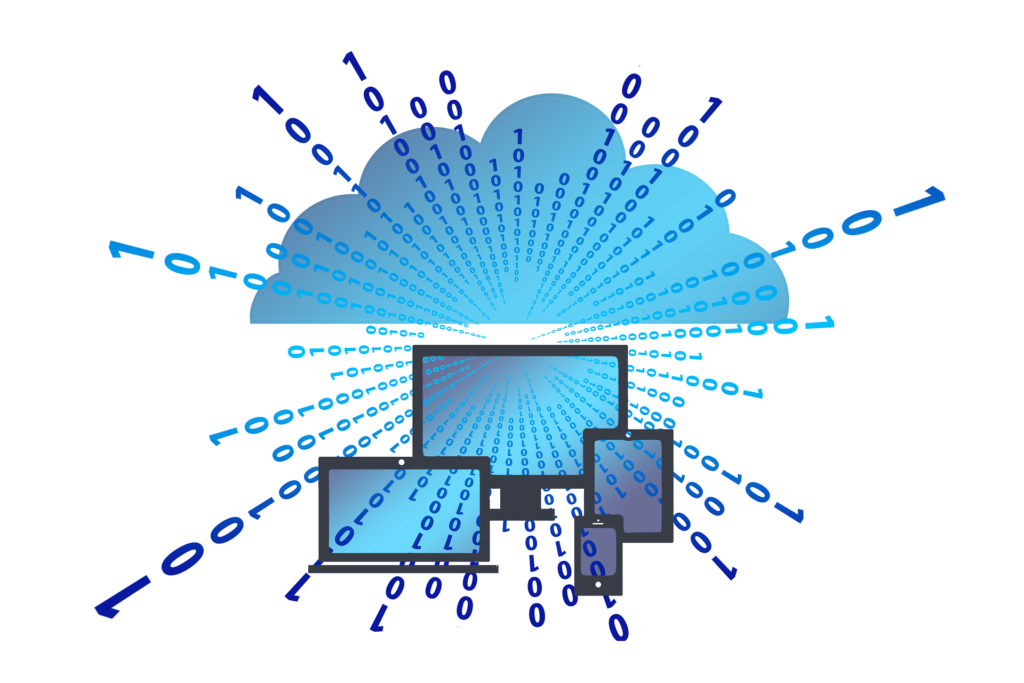 Cloud Services Integrator
Harness powerful cloud computing in your
business and elevate your performance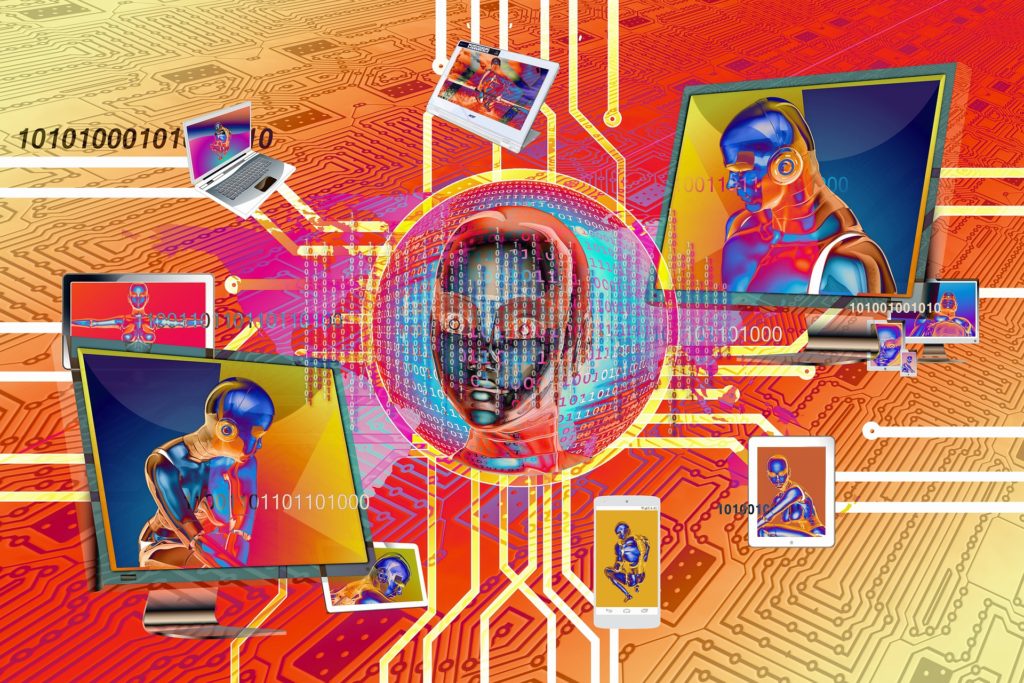 Technical Services
Information Technology
products and services
custom fit to meet your needs

"Computer Help
offers you power."
Cybersecurity Power to protect your most valuable assets – your information systems and the data they work on. We customize technology, services, and training to maintain confidentiality, integrity, and availability of the data, systems, and people which make your company succeed!
Engineering power to design, support and maintain your IT assets. Systems power to provide you the most effective solutions. Versatile power to allow your business to operate at higher levels of performance and reach further clients at affordable costs. Mobile power to provide service from almost anywhere
Computer Help,
a Cyber Justice League leader